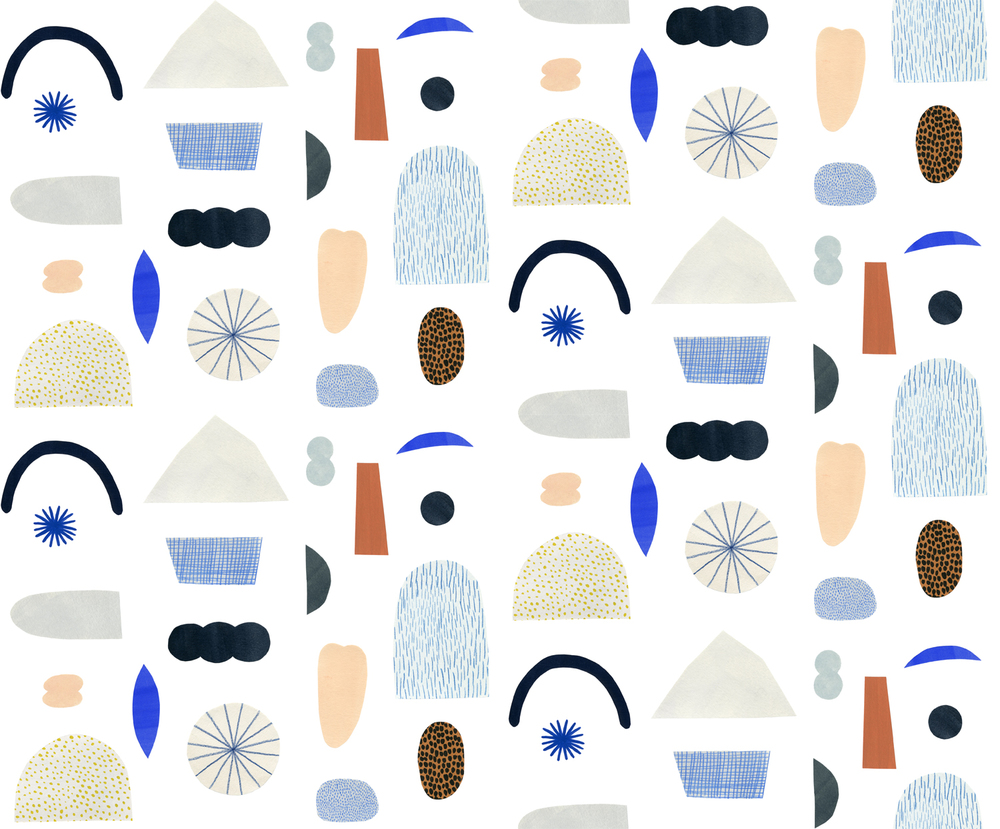 we help startups solve problems.
Whether you're a creative entrepreneur launching your next product, an early-stage startup raising funds, or a rapidly growing company trying to scale with purpose -- we've helped others just like you succeed.
Strategy
By defining what your target users need and want, we refine your user proposition, identify market opportunities, prioritize initiatives, and position your business for success.
Creative
You have 7 seconds to make a first impression. We develop your visual and narrative brand identity, as expressed through your web design, content marketing, and crucial digital touchpoints.
Growth
Strategy and branding need to translate into business growth. We help you launch new products and services, activate untapped revenue streams, and scale your user base.
Hello! I'm Stephanie Newman. Here at Stellia Labs, I partner with entrepreneurs looking to reach new heights.
While consulting for top media executives in New York and startup founders from San Francisco to Berlin, I recognized that many entrepreneurs needed to bridge the distance between strategic decision-making and the creative impulse. And so I founded Stellia Labs.
Beyond my strategy work, I run a media platform that helps creative women boost their income and impact, the feminist way. Sound like you? Right this way. >>